Add time to your timesheet with voice control in TimeControl using EasyVoice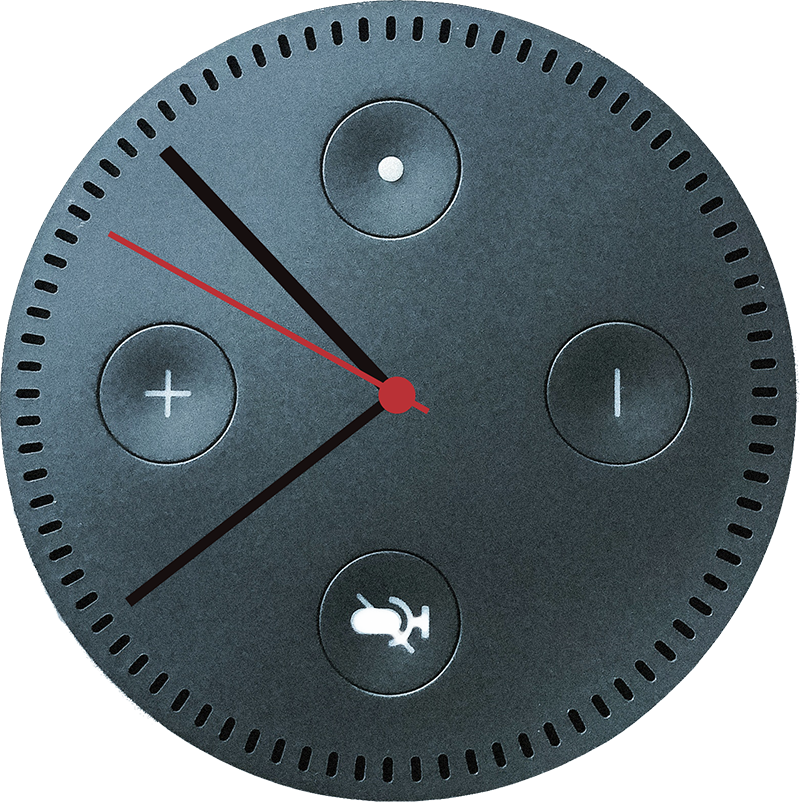 EasyVoice provides an Alexa skill that allows your TimeControl timesheet to be updated or queried direclty by voice command!
TimeControl is officially part of the Internet of Things (IoT) with the combination of EasyVoice's Alexa skills. HMS and EasyVoice have worked together to help design a voice interface to TimeControl commands. This real-time integration empowers organizations to send and receive live time entry, time progress, and project status through the sound of voice. Users can enter time and request the status of time by the hour, by the week, and even by the project and task.
Hands Free Anywhere Time Capture
Capturing time via voice opens up new opportunities to save time by empowering employees and contractors to enter and update time in the car, truck, office, or in the field from a variety of devices and locations including the office, automobile, heavy equipment, and in the field with only the use of their voice.
Voice Assisted Timesheets Decreases costs and increases billing
Using voice assistance with TimeControl allows you to decrease costs and improve billing by: being able to enter time verbally as the task happens fromk any location can improve timesheet accuracy; reducing costs, eliminate administrative time by 2 hours plus a month per employee and/or contractor and; increasing billable time by simplifying the timesheet process and improving billable revenue time by 8% or more.
The TimeControl Alexa skill is available directly from EasyTime at: Voice-Time.com.
For a free 30 day trial designed for TimeControl customers, go to Voice-Time.com/giveaways.
To speak to an HMS representative about the link between TimeControl and EasyVoice, go to Contact Us or email info@hms.ca.
Related Content